At GTA Cab, we believe in going above and beyond the call of duty for our customers. That's why we offer white glove taxi service, starting at just $35 over our normal base fare. With this, you can impress important guests or simply experience more convenience and luxury than you would get with any other GTA cab company.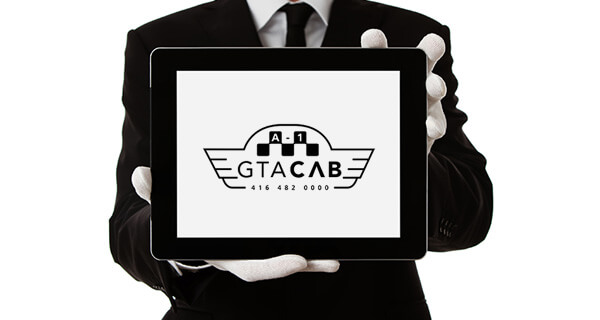 What does our white glove taxi service include? For starters, you can get a free vehicle upgrade so that you'll be riding in style in the latest model with the most amenities. Vehicle upgrades are available, as well, to give you the most personalized and comfortable ride possible, no matter what your particular needs may be. Whether you're traveling with coworkers, family, children, or just a lot of extra luggage, GTA has you covered for all of your Toronto cab needs.
Also, at no extra charge, when you order white glove service for your cab in Toronto, your driver will be waiting for you at the airport when you arrive. And, if you're sending a driver to pick up a special guest at the airport, we will be happy to create a custom greeting sign for them. For a reasonable fee, you can even send a special delivery along with their custom sign, too.
Looking for the most modern features on the market? Upon request, your GTA taxi will include complimentary in-cab Wi-Fi. Plus, all of these features (and more) are available 24 hours a day, 7 days a week, and you can call our dispatch office or go online to reserve white glove service at any time of the day or night.
Are you ready for the finest white glove taxi in Toronto? Book online for 24-hour, 7-day per week transportation.