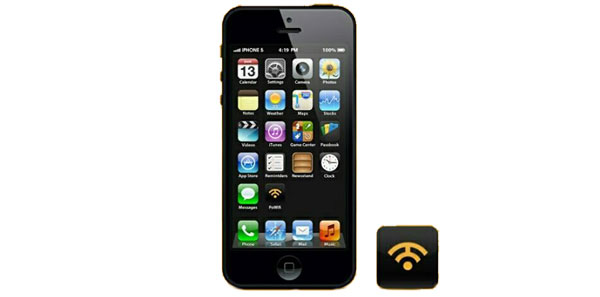 Connect on the Go: Free Wi-Fi While Traveling
Don't let travel disrupt your communication or ability to work. GTA Cab now offers free Wi-Fi for our clients in select vehicles, allowing you to work, surf the Internet, connect with friends and family on Facebook or Twitter, and so much more.
About Our Free Wi-Fi Service
In keeping with our goal of providing the best possible GTA taxi experience, we've installed Wi-Fi capabilities in a select number of fleet vehicles for our customers. It's now possible to travel in a Toronto taxi and work, download important files, or post updates to social media.
We now offer free 4G LTE WiFi hotspot on Canada's Largest LTE Network (for a limited time and subject to availability with select vehicles). Connect your laptop, tablet, or smartphone (iOS, Android, Windows or BlackBerry) to surf the net without any costs. Imagine being able to upload that important report you forgot right from the comfort of your GTA taxi, or being able to upload photos on the fly during your ride to the airport. Mobile Wi-Fi connectivity delivers all this and more. Read More