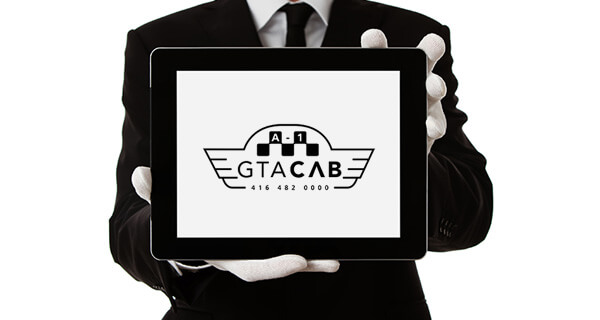 We Go the Extra Mile: GTA Cab's White Glove Service
You demand the very best, and GTA Cab delivers exactly that. Our white glove service is available on request for travelers who desire high value transportation and more than just a touch of luxury. These premium, on-demand services ensure that you're able to travel safely, in comfort and style.
White Glove Taxi Services @ Brampton, Oakville, Toronto, Caledon, Vaughan
At GTA Cab, we're very proud to offer package having selection of premium services to our most discerning clients ordering a taxi cab in Toronto. Package starts at $35 plus base fare (Tax included):
Vehicle Upgrades – We'll happily upgrade your vehicle to the latest model available at no extra cost.
Driver Waiting – Our driver will wait for you at Pearson International Airport for no charge.
Wi-Fi – Our white glove service also includes complementary Wi-Fi in your vehicle on request.
Custom Greetings – Have a guest or client arriving in the GTA? Our custom greeting signs stand out from the crowd and deliver something special*.
Corporate Accounts – Want luxury and cash savings? We allow you to charge your service to your corporate account for discounted rates.
Driver and Vehicle Type Customization – Want to make a big impression on your guest or client? Customize the type of vehicle and even the driver with our white glove taxi service.
Specialized Agents – Whether you're traveling with children, are a senior, or have other special needs, our specialized agents make everything as simple and hassle-free as possible.
24/7 Availability – Need assistance or support? Our dispatch office is available 24 hours per days, 7 days per week.
GPS Tracking – we offer GPS tracking in real time on every single vehicle in our fleet.
Our service is available on demand. Contact us today to schedule your taxi transportation at Toronto, Caledon, Vaughan or order online for 24-hour, 7-day per week transportation service.
*Extra charge may apply