Being a cab driver is not easy. It's back-breaking work that comes with little (if any) reward. The hours you spend behind the wheel are long not to mention lagging heavy suitcases in and out of your trunk for your passengers. You encounter all types of personalities and have to make the best of every situation.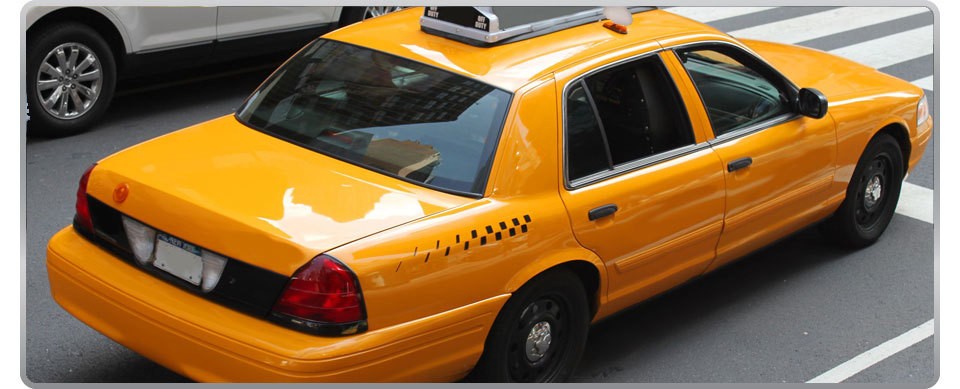 Making your driver' life easier
Taxi drivers aren't saints and neither are passengers. However, your behavior as a passenger can greatly influence how enjoyable your trip will be. If you're planning to hire taxi services in the GTA, the following are some things you should avoid for a better experience.
1. Treating your chauffeur like a servant
Although your chauffeur is providing you with a service, it doesn't give you the right to be disrespectful. You should always treat them with courtesy and respect. There's a good chance they'll reciprocate the same and even go out of their way to provide you the best services. A simple hello and thank you can make a world of difference.
2. Driving from the backseat
Would you like someone coming to your place of work and telling you how to do your job? That's what it feels like for a taxi cab Brampton driver when a passenger keeps giving them directions from the backseat.
It is the chauffeur's responsibility to find the fastest route to your destination. However, if you want to use a specific route, inform him of this before you set out on your journey.
3. Travelling while your too drunk
There's no doubt that taxi services are one of the safest options for transportation, especially when you've had one too many drinks. However, it won't go down well with the chauffeur if you vomit in their car.
Having fun isn't a bad thing. However, ensure that you still have some level of function by the time you leave the club or party.
4. Bringing food into the car
Many people like to eat on the go. It may be that you're running late for something or are simply famished. However, bringing food into the car may not be a good idea. There's a good chance of spilling drinks or dropping crumbs all over the seat.
Eat your food before you get into the car. If it can't be helped, ask the chauffeur if you can eat in his car or wait until you get home.
5. Being a lousy tipper
Tipping is a way of showing that you appreciate the services that you have been provided with. Tips encourage drivers to serve their clients even better. They are also crucial for their livelihoods. It is therefore important to be generous with your tips.
6. Making out in the back of the cab
Are taking a trip with your loved one? Some couples find it hard to keep their hands off each other, especially when alcohol is involved. However, this behavior can make it uncomfortable for the cab driver. Control yourselves until you get to your destination.
7. Asking the chauffeur to break the law
Want to get to your destination faster? Don't ask the chauffeur to jump a red light or go around a roadblock. Speeding and other unlawful acts could cause the chauffeur to have their licenses suspended and therefore lose their livelihood. Plan for your trip and give yourself ample time to get to your destination.
Get 24/7 Taxi Services
GTA Cab offers excellent and reliable services throughout the GTA. Our customers are our first priority. Taking care of your travelling needs 24/7 is our aim. Book a cab easily for anyone or from anywhere in the GTA. Call (416) 482-0000