5 Benefits of GTA Cab's Personalized Corporate Airport Pickups
The Greater Toronto Area (GTA) still reigns as a cornerstone of the country's economy. The area leads in Ontario Province's growth rates and it is no wonder many businesses are holding events and conferences to get a share of this growing market.
If you are holding a corporate gig around here, it is important to consider the type of transportation your guests will use on arrival. Also, if you are visiting for business purposes, you will need to have a reliable means of travel during your stay.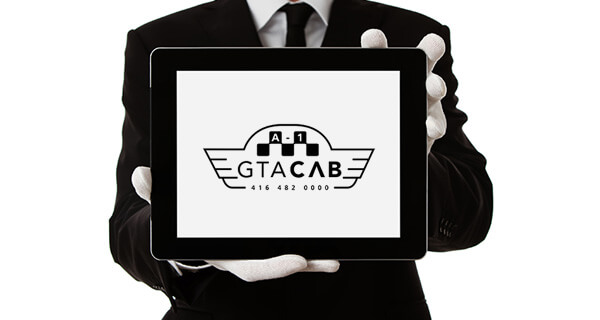 For a metropolitan area with a population of about 6 million and over 40 million tourists annually, transportation can be a nightmare for visitors. This is where personalized airport pickup services Toronto come in.
If you are looking for the best corporate travel around here, below are reasons to go for a customized pickup from a reliable taxi company:
Making a first impression: Public transportation for your business clients is not the best move if you want to make an impression. More so, driving to a big business meeting in an ordinary cab will send the wrong message. Personalized transportation entails executive cars primed to make an impression.
Better insight on the city: Whether you are using the corporate ride or you are hiring it for a client, you get to enjoy the sights as you sit back and relax. Your driver knows every part of the city and will come in handy to assist in case you need directions.
Comfort and safety: Your cab company takes care of everything and you will safely get to your destination after a long flight. The drivers are highly vetted and these companies observe the highest standards of safety.
Minimize costs: Unlike car rentals, a custom airport pickup is tailored to meet your specific travel needs around the Greater Toronto Area. There are no hidden charges and fuel costs to worry about.
Flexibility: Whatever happens during your flight (including delays and cancellations), you are assured there will be an executive car waiting for you without extra charges.
Hire the White glove taxi service in Oakville to feel relaxed and impressive. GTA Cab is one of the best White glove taxi services in Toronto. Pre-Book your white glove taxi, visit – https://www.gtacab.ca/ to explore our exclusive white glove taxi services in GTA.